Maintenance 2.4.9 for Mac means that this application is developed for the maintenance of your Mac OS X. In other words, it is system maintenance and cleaning utility. It allows you to run different tasks of system maintenance. It is caused to increase the performance and working ability of your system. This application has the best cleaner which is used to clean the extra junk and cache files which come from different sources when an application is being installed. It is capable of delete application, font, and system cache. It protects your system from different kinds of problems.
Maintenance for Mac Free Download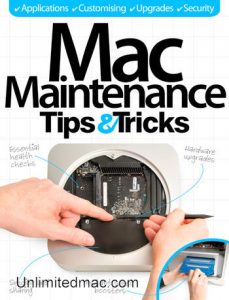 Maintenance is the perfect application for you because it works smoothly without creating any problem and hindrance in your system. One of the best things is that it is a free utility application. Now it is the time to protect your computer via using the Maintenance which is the best section of your Mac system. It helps your system to remain not only stable and optimized but also better protected from many problems that can cause issues. All the working abilities of Maintenance can be accessed and activated via a highly intuitive interface that displays the on-screen dashboard that catalogues tools that are separated into three sections
Maintenance
Cleaning and
Rebuilding
For the beginners who are scared to create too much of changes in their system, Maintenance for Mac app also supports "Restore default" option that will put your system back in original settings of system optimization and maintenance. Now the beginners don't need to get worried for the loose in the parameters of their  Maintenance application. If you are Mac OS X user of any knowledge level (both beginners and seasoned user) that feels that his OS is running slowly and discontinuously with each day, then Maintenance is the best way to overcome his system's difficulty.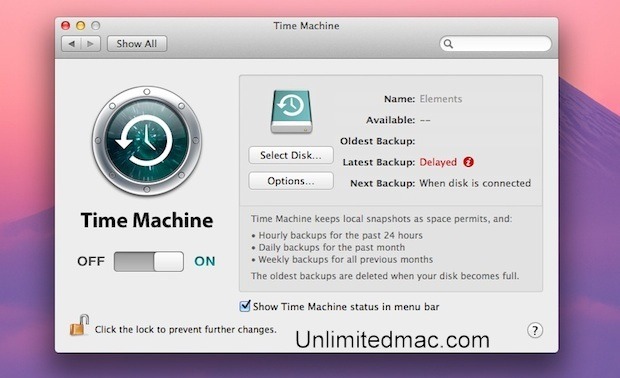 Features
It has many powerful features:
Maintenance section is used for optimization of the system ability or performance.
Cleaning section is used to clean up all junk and cache files which make your system slow and discontinuous.
Rebuilding section is for those who are not expert, who have to change the settings mistakenly then this article provides help to make the settings in its default position
You can also repair the permissions within this application.
One of the best features of this application is to run periodic scripts and rebuilt LaunchServices database.
It has the ability of reset Spotlight's index.
It can also delete the applications if you want.
By deleting the system caches and work with font it keeps trying to maintain your hard drive.
Runs in a smooth way.
What's new
Fix a bug that occurred in a few cases when searching for an update.
Improved the ability of deletion of recent items.
Minor changes have been done to the interface.
Requirements
Intel 64-bit processor
Mac OS X 10.13 or later
Pros
The user interface is straightforward to use
Excellent results on 5 machine
Fast cache and residual files cleaner
Cons
Worthless if you want to check a disk which is not a startup disk
Does not work under Mac OS high Sierra.
Some files are crashing during the cleaning process.
Maintenance for Mac Free Download is here: